Meet Your Outer Banks Wedding Planner
As a longtime resident of the Outer Banks, Beth uses her expertise and local knowledge to plan a wide variety of weddings. With over 20 years of wedding planning experience, she gracefully handles the unexpected, easily connects with couples, stays calm under pressure, and manages the multitude of details that a seamless event entails. She is able to confidently guide couples through the entire wedding planning process from start to finish.
One aspect that sets Beth apart is her unique combination of experience and education. Beth earned a degree in Hospitality Management from East Carolina University and then received certification from the Association of Bridal Consultants. Beth is a longtime member of the Outer Banks Wedding Association and has proudly served on their Board Directors for many years.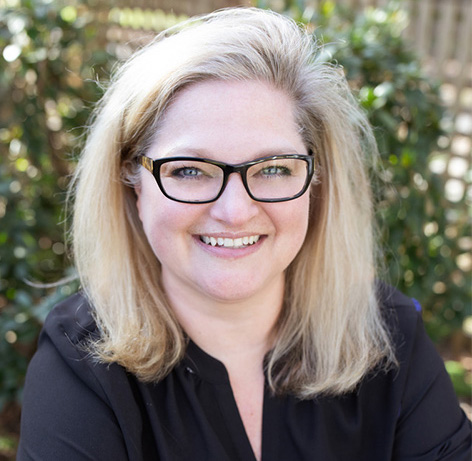 After Beth and her husband, Charley, graduated for ECU they travelled cross country for over six months. They then needed a place to set roots and chose the Outer Banks. Charley is an avid surfer and was drawn to the area because of the beautiful beaches and year round surfing. Once they were settled they got married in Nags Head and that is when Beth's career as a wedding coordinator began.
After planning my own wedding, friends and family started asking for help with their weddings. It was then that I realized my love for event planning. To me, nothing is more satisfying than helping a couple plan the wedding of their dreams.
Some things about me: I'm known as "Aunt B" to my many nieces, nephews, and a little Corgi named Pedro. I'm addicted to lip balm. (Yes, I know that sounds crazy) My favorite pastime is reading a good book on the beach. Spring is my favorite time of year. I'm forever dreaming of my next trip. My greatest loves are my family, my big black lab, and my job.
Photography courtesy of Courtney Hathaway Photography and Kristi Midgette Photography